Let's get right to it – I finally created a Palmetto Films reel! This is a brief, one-minute summary of my recent work that includes a wide assortment of clips. I'm really excited to share this with everyone!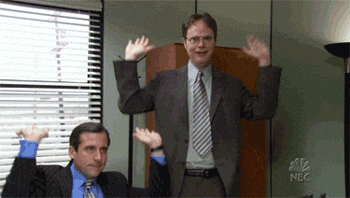 The purpose of this reel is to give my audience a glimpse of what I can do for them. In addition to weddings, I also provide event videography. That includes parties, corporate events, conferences, festivals, proposals, performances… basically, I will capture pretty much anything that you would like to have captured! Big moments like these are worth documenting so you can re-live them forever.
Palmetto Films also provides commercial videography. Promoting your business through video is proven to be highly successful.You can highlight a certain product or service, establish your voice, develop your branding, and so much more through commercial video. This is a fantastic way to show off your company and demonstrate how you stand out from the crowd.
I am so proud of how far I have progressed my company. Palmetto Films was created by shooting a few weddings in Charleston, SC; now, I am an Atlanta videographer offering a vast range of services to my clients and I could not be more excited about it! This time next year, I plan to be writing a new blog post with an updated reel featuring all the new projects I have accomplished.
But, for now, watch my Palmetto Films Reel!
Work with Palmetto Films!
Now that you've seen a glimpse of what I can do (and you know the many benefits of video), contact Palmetto Films today! Let's talk about your video needs; whether you want to incorporate video into your business or you have an event you'd like captured, we are here to help.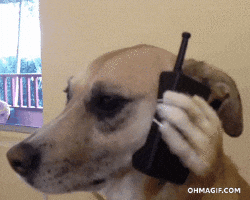 Send me an email, give me a call, or better yet, meet me for coffee! We can discuss video marketing and how hiring an Atlanta videographer can make a big splash for you and/or your company.
-Rachel