Let's flashback to February – the month of loooove!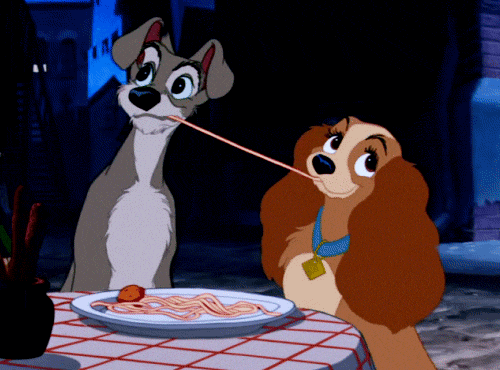 I want to feature a particularly romantic event I had the honor of recently filming: Dustin's INCREDIBLE proposal to his girlfriend (now fiancee), Minutha!
Behind-the-Scenes: Dustin and Minutha's Proposal Video
This proposal could not have been planned better. Dustin reserved a private room in Saltyard, a gorgeous and intimate restaurant in downtown Atlanta. The location was perfect; Saltyard's private room is found in the back of the restaurant and hidden by dark curtains, so we were able to prepare the surprise secretly. The low lighting and privacy made this spot the ideal place for a romantic moment.
Minutha was out with friends, thinking that all she was doing that night was having a casual dinner with her girls. Little did she know that Dustin was creating the surprise of a lifetime!
Friends and family gathered early with Dustin to help him decorate the private room at Saltyard. Twinkle lights, roses, and balloons created a gorgeous backdrop for the proposal. Then the string quartet arrived! Luna Strings is incredibly talented and really set the mood with their captivating music. Standing at the end of a rose petal path and a ring from Blue Nile tucked in his pocket, Dustin was ready! A text from Minutha's friend warned us that they were minutes away from the restaurant.
My loving husband and faithful second shooter, Kenny, helped me out by setting up a second camera so we could capture Minutha's reaction the second she walked into the room. I put a lavalier mic on Dustin to ensure good audio – and then we waited. I stood alongside the photographer, Megan, as we waited with cameras poised, anticipating the big moment!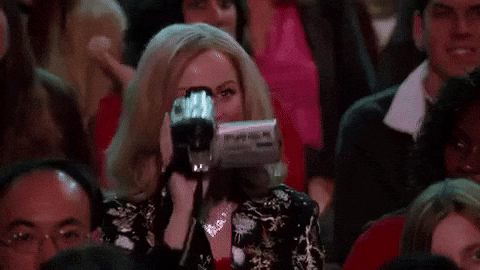 Finally, Minutha walked in, and her reaction was priceless.
Minutha dropped her purse in shock and walked down the rose petal path to Dustin, who dropped to one knee. He then told her how much she meant to him and how he couldn't wait to start living their future together. In the background, the string quartet played the song, "Photograph," making the moment absolutely perfect. Dustin pulled out the ring and asked Minutha, "Will you marry me?" Through her tears, Minutha said yes and immediately pulled Dustin in for a kiss as the music swelled around them.
After a few minutes savoring this moment together, Dustin and Minutha's friends flooded into the room to offer congratulations and join them for an engagement party! Kenny and I filmed the majority of the evening, then I edited the footage together to create a beautiful proposal video for Dustin and Minutha to cherish forever. Watch it below!
Learn More about Palmetto Films' Proposal Video Package!
I was blown away by Dustin's idea and how he made this dream proposal a reality for Minutha. If you or someone you know is planning on popping the question soon, contact Palmetto Films to capture and create your proposal video! A proposal is one of the most significant moments of your life, so choose to have it preserved forever.