"Nobody in the industry has attractive raw footage." – Jonathan Snyder
No, it's true – raw footage is a mess. I could just stop there, but I truly love delivering raw footage of weddings and events to my clients and I want everyone to know WHY! But first, let me explain what raw footage really is.
My simple explanation of raw footage is that it's footage straight from my camera. No editing, no color correction, no adjusted sound levels. And raw footage is a lot of separate clips – like, A LOT a lot. My camera doesn't film nonstop throughout the day; with the exception of the ceremony and other big moments (like the first dance, wedding toasts, speeches, etc.), I'm continually pausing my filming to move around so I can capture as much of the action and environment as possible.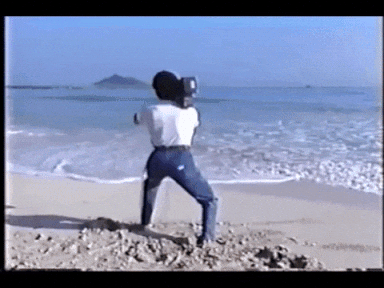 Raw footage also isn't perfect. In fact, about half of it is just plain embarrassing for me. Raw footage can be shaky. Or out of focus. Or overexposed. Or a guest moved in front of me. Or you can hear me talking about food to the photographer in the background. These aren't the gorgeous shots featured in your highlight film; every videographer combs through hours and hours and hours of raw footage to find those precious few seconds.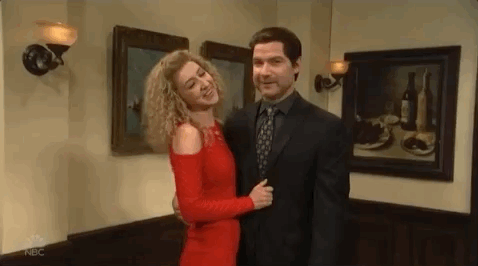 BUT! Raw footage is still amazing in its own way! I capture so, SO many fantastic moments during weddings and parties. They all can't make it into the highlight film, so I get to deliver them as raw footage instead. And even though these clips don't look perfect, they show the real essence of your special day! These are clips of parents showing off their hilarious moves on the dance floor, or the bride belting out every line of "Fergalicious" with her bridesmaids, or a grandparent giving a tearful speech. Weddings, events, and parties are rare occurrences when so many of your loved ones are under one roof together. You'll want to enjoy every moment as much as possible, but it all goes by so fast. With raw footage, you have those moments preserved forever – the true, heartfelt, funny, emotional, sweet, goofy, one-of-a-kind moments that make your day exactly what it was.
So much work goes into creating a beautiful highlight film. I have to sift through hours of footage to find that one perfect clip, then tweak the colors incessantly, then match the clip to the music, then re-think it and start all over again. Jonathan Snyder, a fellow videographer whom I quoted above, compared raw footage to the ingredients of a delicious meal; there's a lot of scraps and dirty dishes, but it all comes together to make something great! 
Raw footage is a part of many of my video packages, so I want everyone to understand exactly what they're receiving! It's not all pretty, but it's still a wonderful keepsake filled with clips of you and your loved ones for you to enjoy forever.
If you have any other questions about raw footage (or any other part of my videography services), please don't hesitate to reach out so we can talk in more detail!